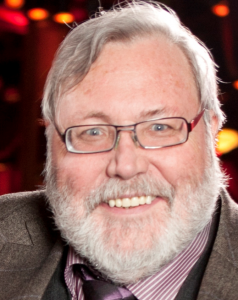 Dr. Axel Wenzel (PhD, MSc Biol; BSc, Ftopra; Lecturer) is the Managing Director of P.SS.T Munich. During the last 30 years he worked for several well-known pharmaceutical companies and also at a university hospital.
 Professional Strenghts:
Drug Discovery and development as Head of a Laboratory in the pharmaceutical industry emphasising infectious diseases, immunology, cancer, and laboratory animals. Head of a team of various experts (Chem; Phar.; Biol; clinicians) identifying new developmental pharmaceutical products.
Clinical Work and Research Experience in a university hospital (holder of a Ward Physician position) for diagnosis and therapy of infectious diseases as well as responsibility as consultant for hospital hygiene. These activities included lecturing and research in these fields.
Organisation of research and Project Management (national and international) was started at SANDOZ and continued at MSD Sharp & Dohme in germany. in these positions responsibility focused at pre- and clinical drug development, regulatory affairs and also (pre-) marketing of medicines with special emphasis on phase III planning, opinion leader development and electronic submissions. furthermore, experience in health economics, cost analysis, data base/management information systems development, licensing, training and other issues was developed.
Business Experience in founding and running an international Consultancy for the Healthcare Industry and authorities (R & D Project Management, Regulatory Affairs, Licensing) and as Senior Partner of another international Consultancy as well as CEO of a medical device company (IOLs)
Is/was Lobbyist, Communicator and Coordinator as President or member of  various international societies (MEGRA, PEFRAS, EAPB and TOPRA).